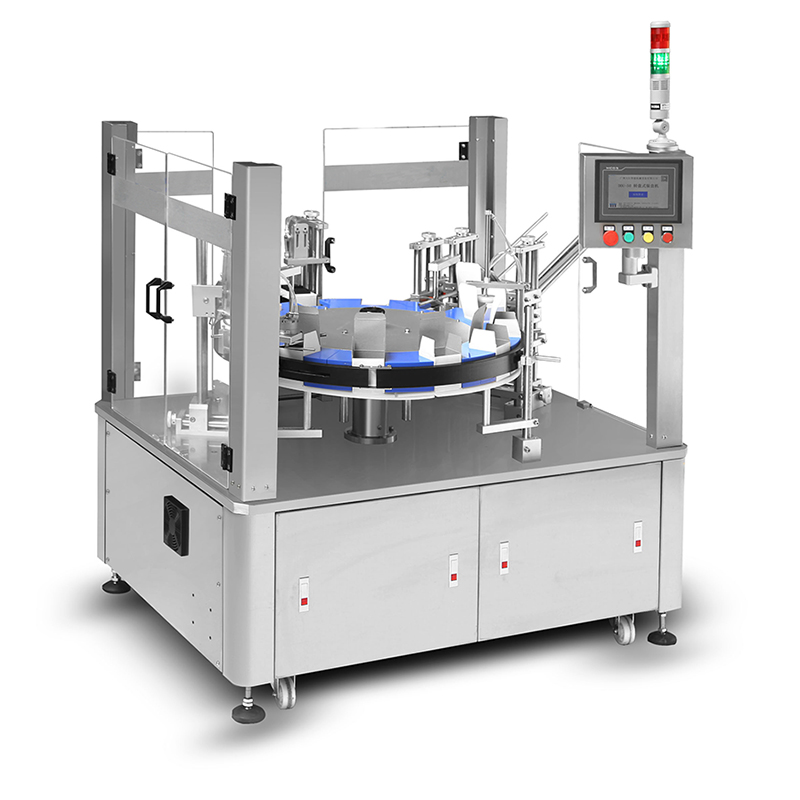 HX-CSA50 Automatic Cartoning Machine
Out of Stock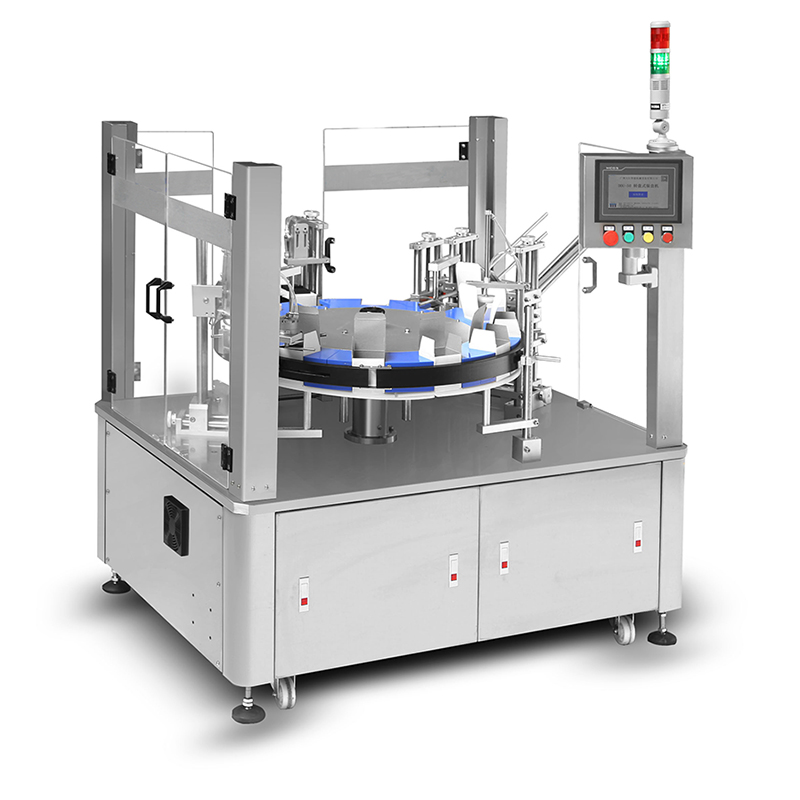 HX-CSA50 Automatic Cartoning Machine
Model: HX-CSA50
Power supply: AC220V 50/60HZ singe phase
Power: 2KW
Min. Packing size: 60*20*20mm
Max. Folding size: 200*80*80mm
Capacity: 20-60boxes/min
Air consumption: 150L/min
Dimension: 1400*900*1450mm
N.W: 250kgs
Machine Body: 304 stainless steel
Suitable Usage
Round bottled medicine, food-stuff, cosmetic, etc. packing into square box.
Brief Introduction
1.Model HX-CSA50 semi-automatic cartoning machine
(carton→ Folding→ filling → packing)
It is specially design to pack small quantities multi-size box.
2.With low cost and only require small area. It is suitable for various sizes of box. The machine is a vertical type with multiple function and require a short time to change mould.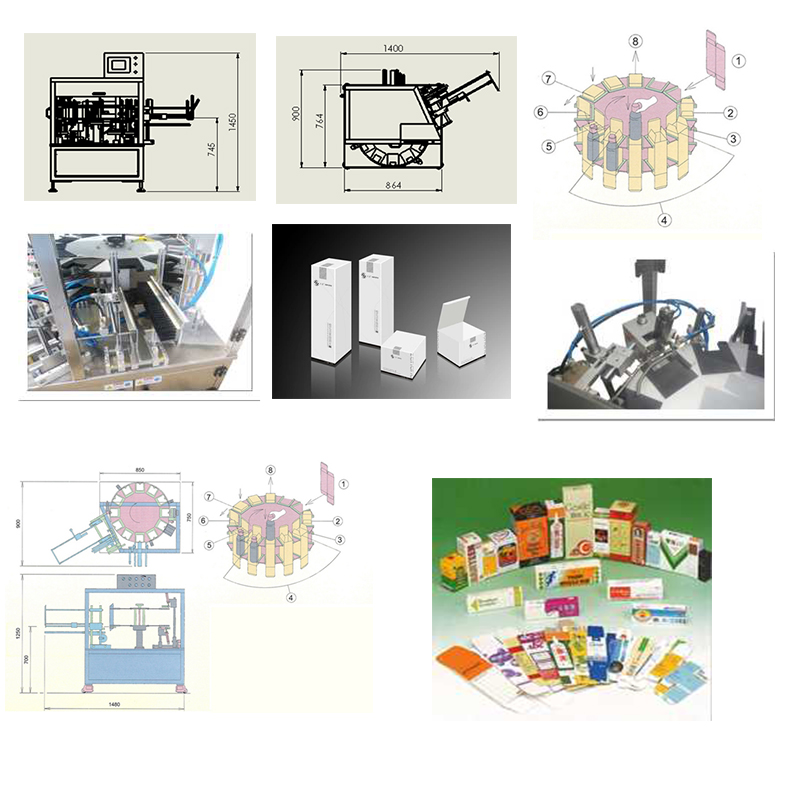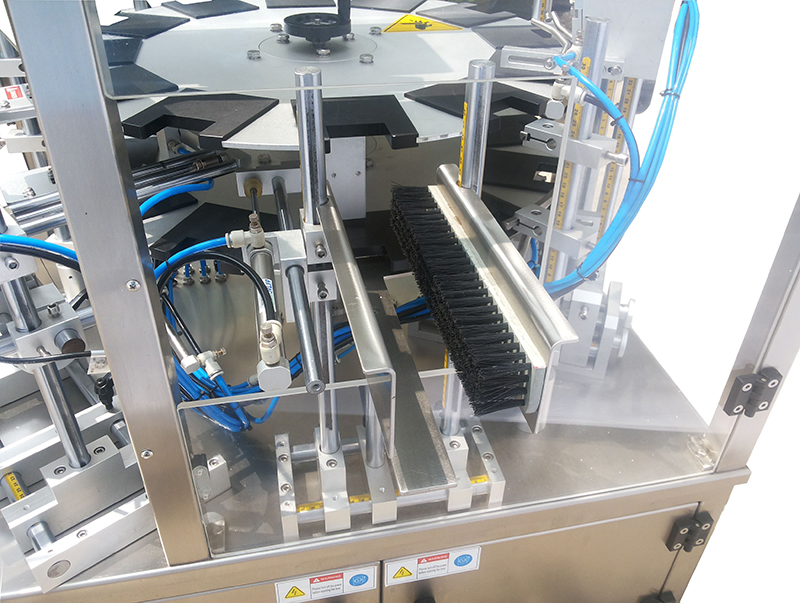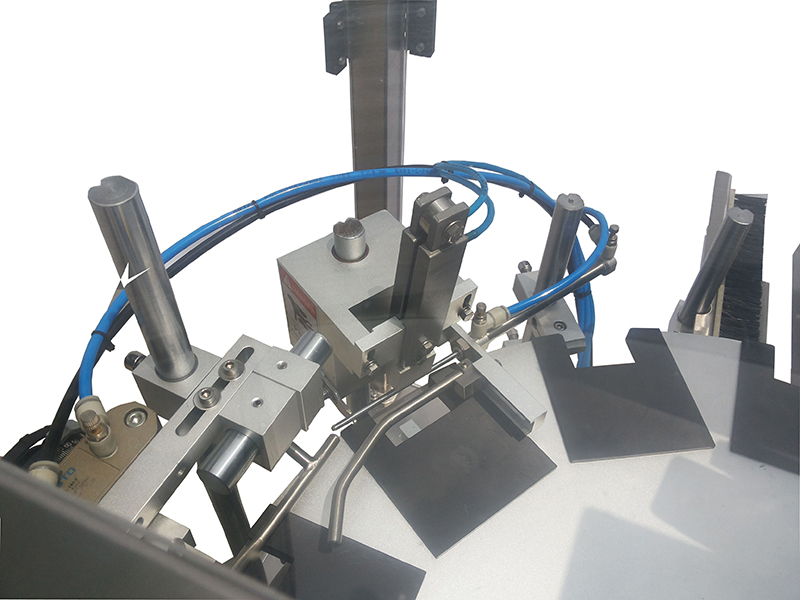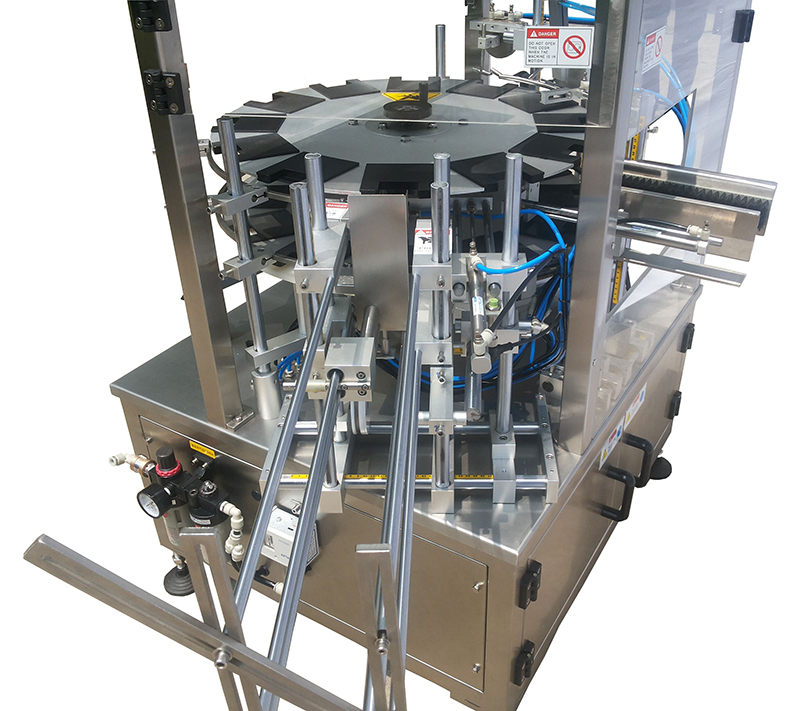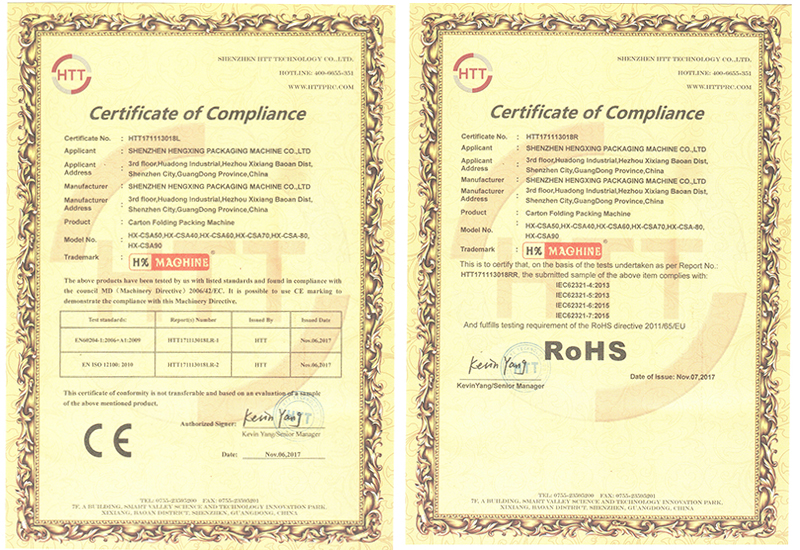 Contact us
Email to us for catalogue and price list.