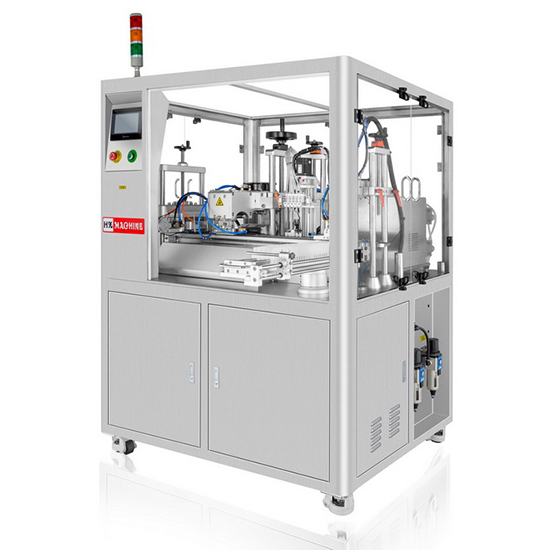 HX-005H Strip Monodose Tube Filling and Sealing Machine
Out of Stock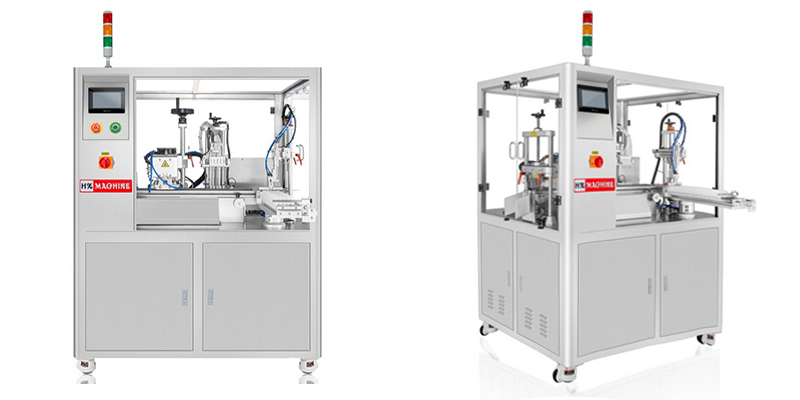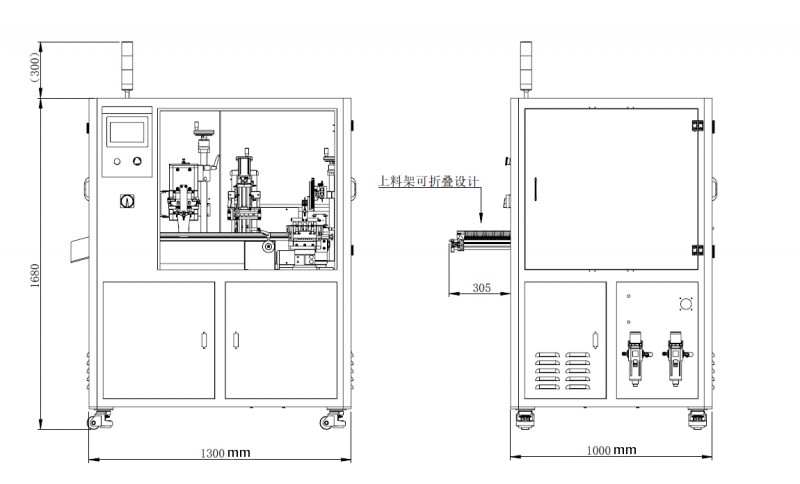 Features:
* Machine is specially designed for 5 in 1 tubes, suitable for mass production of 5 in 1 tubes.
* Manually tube feeding, automatic filling, sealing, end trimming.
*Adopts ultrasonic sealing technology, no need warm up time, more stable and neat sealing, no distortion and low reject rate less than 1%.
* Independent R &D for digital ultrasonic automatic tracking electrical control box, no need manual adjust the frequency, with power auto compensation function, avoiding the reduction of power after long time use. Could freely adjust the power based on tube material and size, stable and minimum the fault rate, extend the life span than the normal electrical box.
* PLC with touch screen control system, providing friendly operation experience.
* Made of 304 stainless Steel, acid and alkali resistance, corrosion resistance.
*Standard equipped with peristaltic pump filling system, high accuracy filling, and suitable for liquid filling.
*No tube, no fill, no tube, no seal function, reducing the machine and mould loss.
* Cam indexing system could position precisely for six working stations.
Application:
Widely used for food, pharmaceutical, cosmetics and chemical 5 in 1 tube filling and sealing.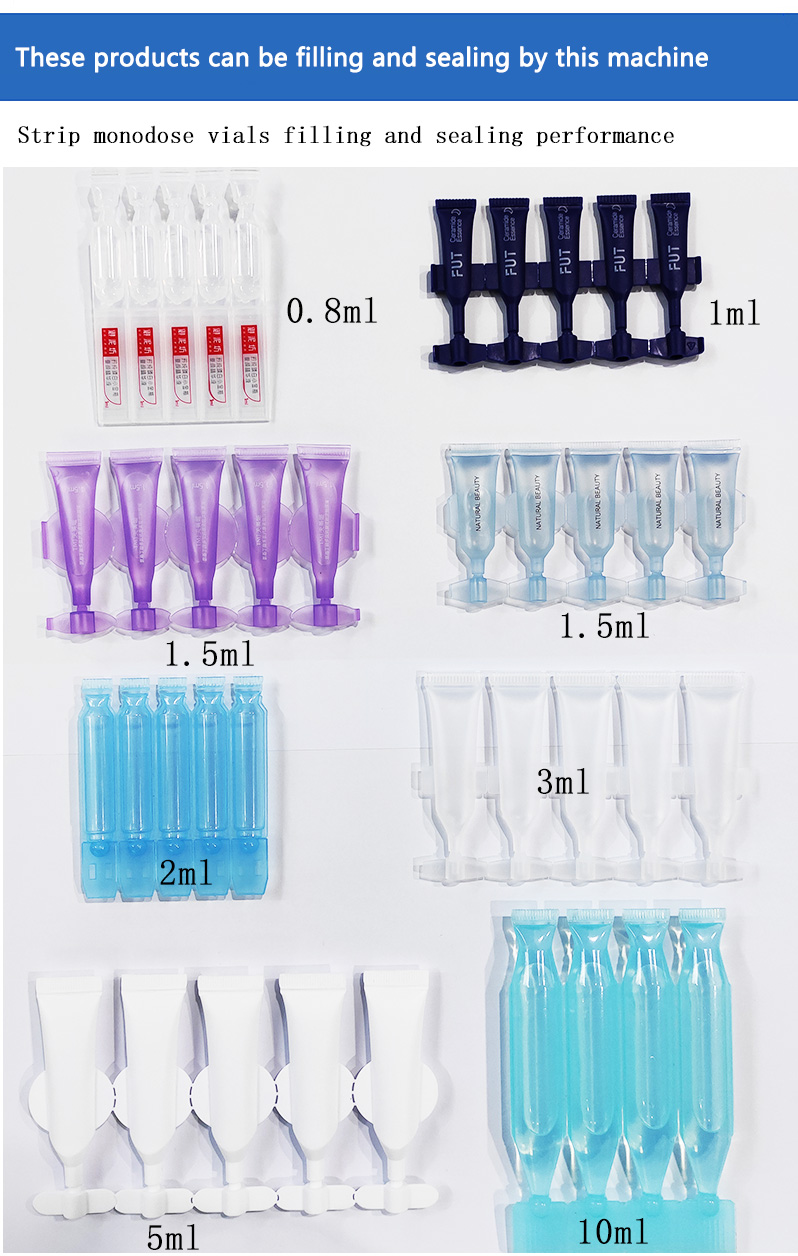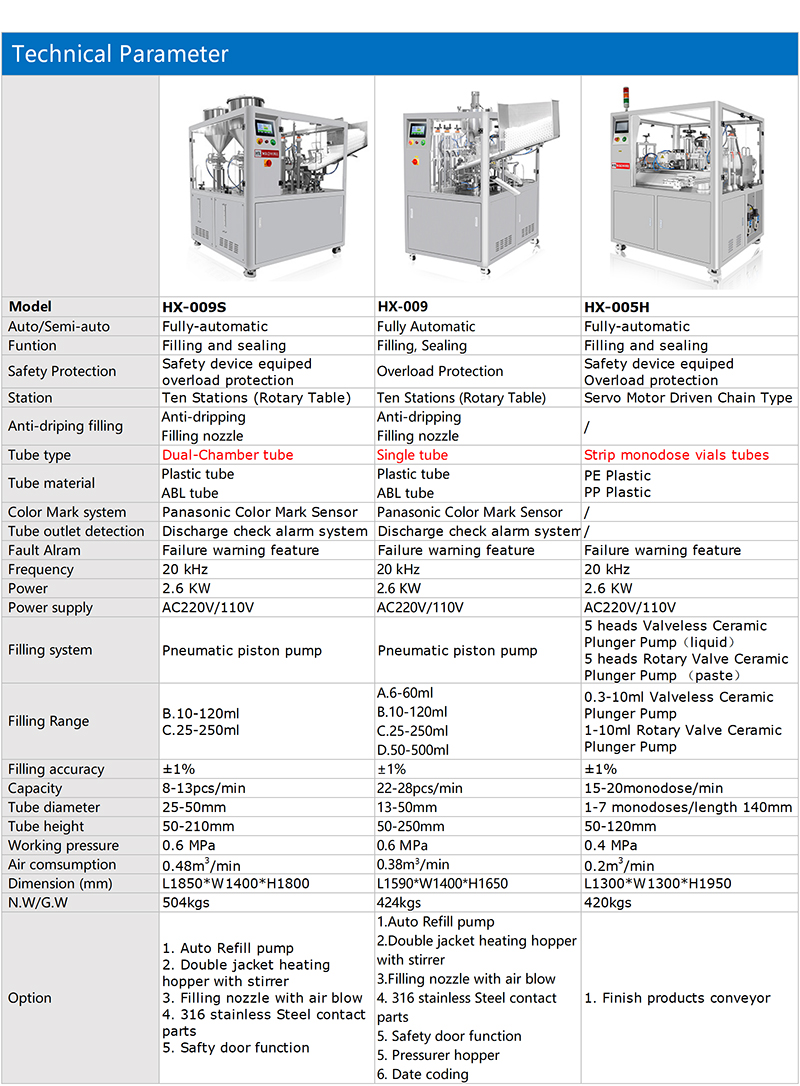 Related products