Last Modified Date: 14/02/2023
Recently, our company's production situation is very busy, mainly because of the large number of orders placed by customers. In the past few months, we have received a large number of customer orders that require us to produce and ship within a short period of time. Therefore, our production team has been working overtime to meet the needs of our customers.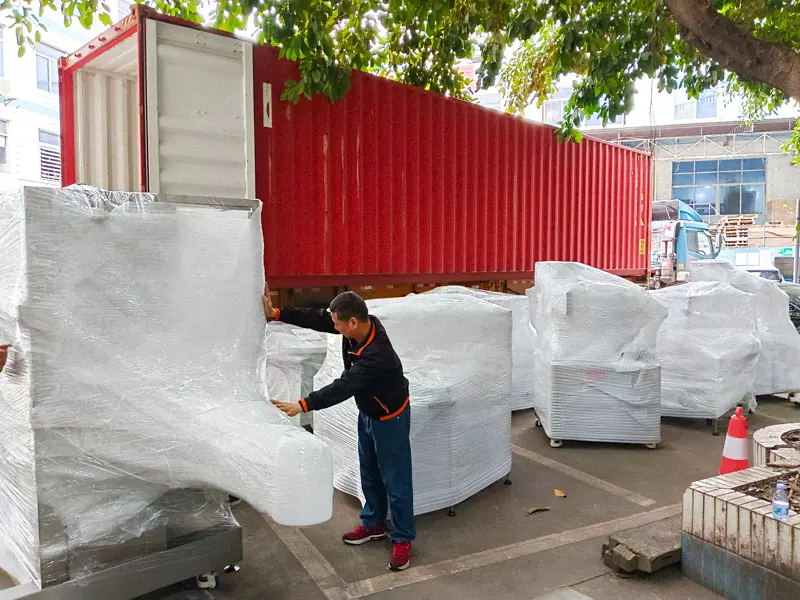 Feedback from our customers indicates that they are very satisfied with the quality of our products and the speed of our shipments. They told us that they chose us because we provide high quality products while being able to ship in a short time. Therefore, they continued to cooperate with us without hesitation and provided us with more business opportunities.
Our production team has been working hard to meet the needs of our customers. We use the most advanced production technology and equipment to ensure product quality and efficiency. In addition, our team works closely with customers to solve problems in communication. We will continue to work hard to improve our production efficiency and product quality to meet more diverse needs of customers. At the same time, we will also constantly seek new business opportunities to expand our customer base and gain more success in the market.
If you are interested in our products, please feel free to contact us, we are very happy to provide you with more information about our products and help you to be successful in your future business.
---