Last Modified Date: 02/03/2023
As a machine manufacturer with over 20 years of experience, we are proud to present our monodose tubes filling and sealing machine. This semi-automatic machine is specifically designed for pharmaceutical and cosmetic industries, making it an excellent choice for businesses in these sectors.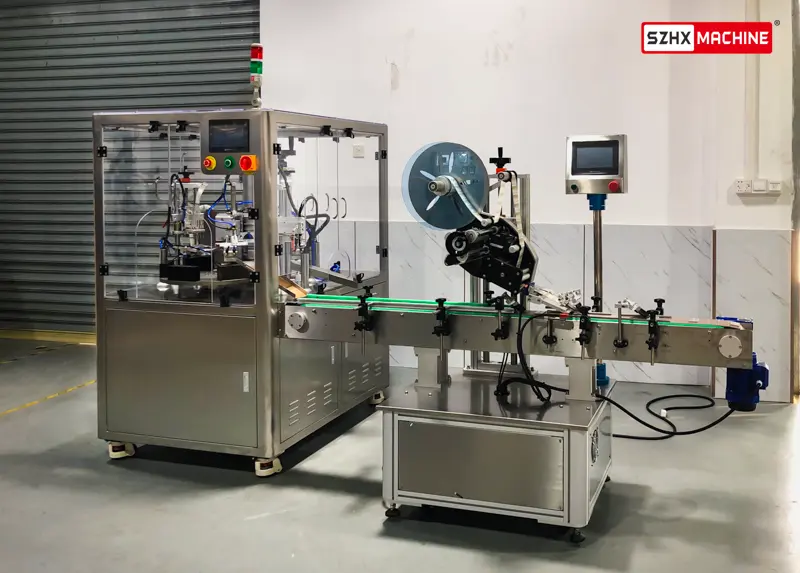 Equipped with a labeling machine, this monodose tubes filling and sealing machine is easy to operate, even for those without extensive technical knowledge. Its user-friendly interface ensures that operators can quickly and easily set up and start the machine, while its robust construction ensures that it is durable and reliable, even in demanding production environments.
One of the key features of this machine is its ultrasonic sealing technology, which ensures that the tubes are sealed with precision and accuracy, every time. Additionally, its ceramic pump filling mechanism ensures that the product is dispensed with exceptional accuracy, further improving the quality and consistency of the finished product.
Auto detection and labeling capabilities also come standard with this machine, making it an all-in-one solution that streamlines the production process and improves overall efficiency. With this machine, businesses can easily produce high-quality, monodose tubes that meet the highest standards of quality and safety.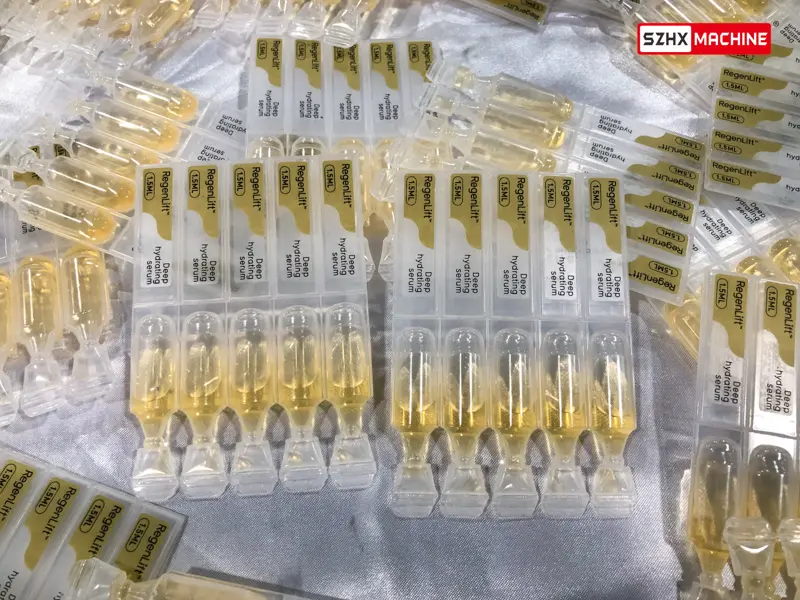 In conclusion, our monodose tubes filling and sealing machine is an excellent choice for pharmaceutical and cosmetic businesses that require precision, accuracy, and efficiency. With its user-friendly interface, ultrasonic sealing technology, ceramic pump filling mechanism, and auto detection and labeling capabilities, this machine is a versatile and reliable option that can help businesses streamline their production processes and improve their bottom line.
---