Last Modified Date: 07/11/2022
Our company has participated in many exhibitions all over the world. The people at the exhibitions are very enthusiastic, and we also actively answer their questions. However, the recent epidemic has caused many of the exhibitions we signed up to be postponed or cancelled. We very much hope that our customers can protect their own safety. The exhibitions were canceled, but our service was not canceled. Welcome to get in touch with us, we will do our best to help you online.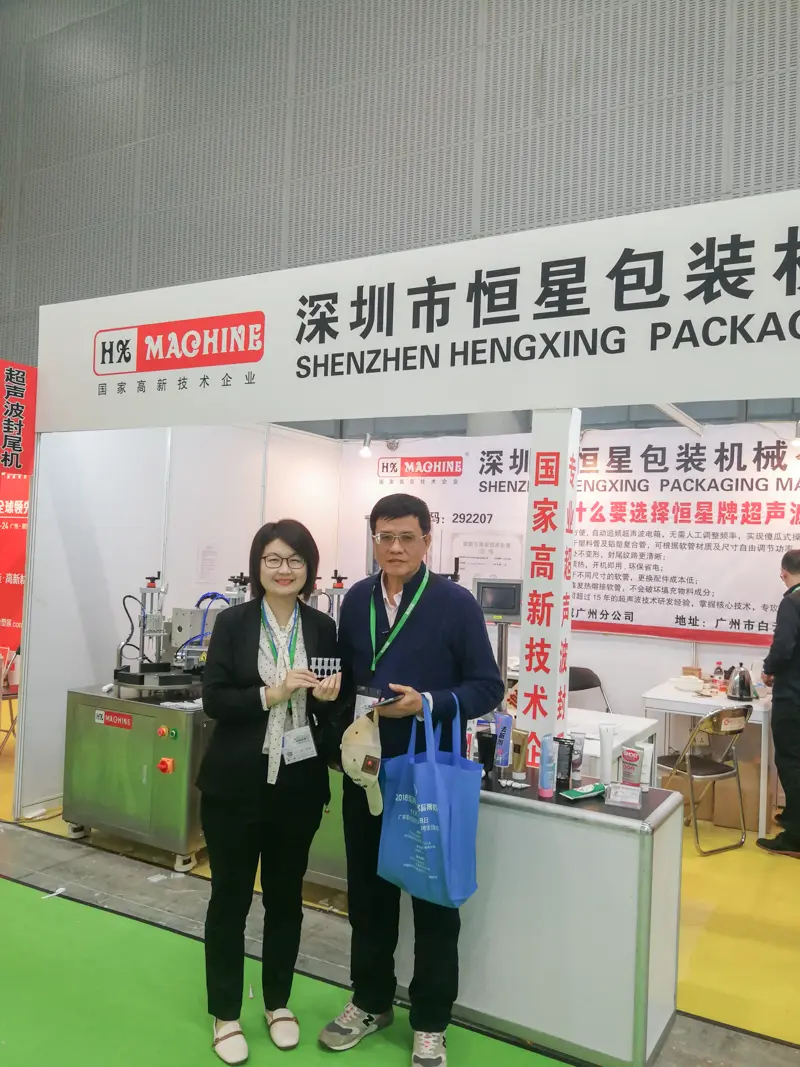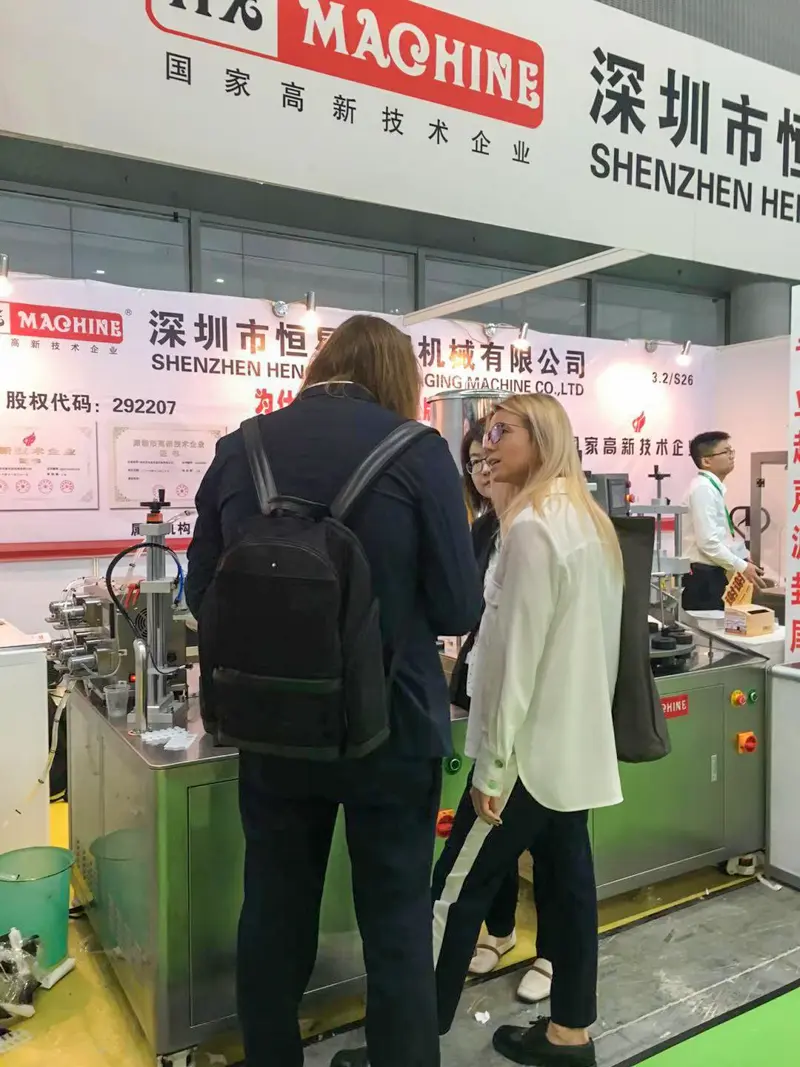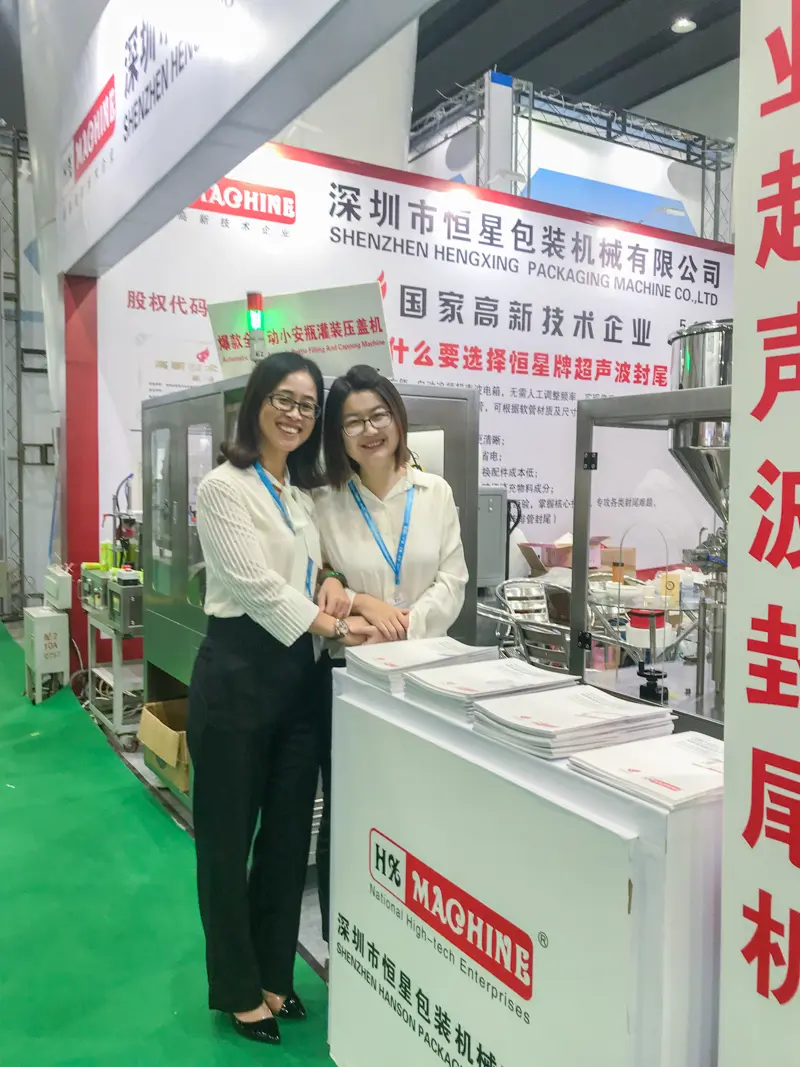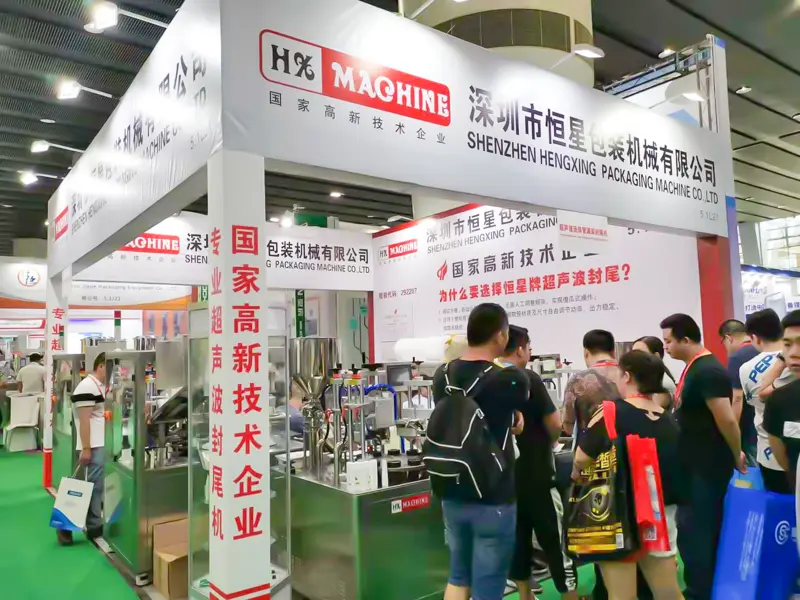 About CIBE EXPO
The CIBE – China International Beauty Expo in Guangzhou is an international trade fair for health and beauty. It is one of the most important fairs of its kind in China and presents its visitors many different products for a beautiful and slim body. They also have the opportunity to inform themselves on the show about cosmetic procedures like breast augmentation. Exhibitors are well-known national and international companies from the industry.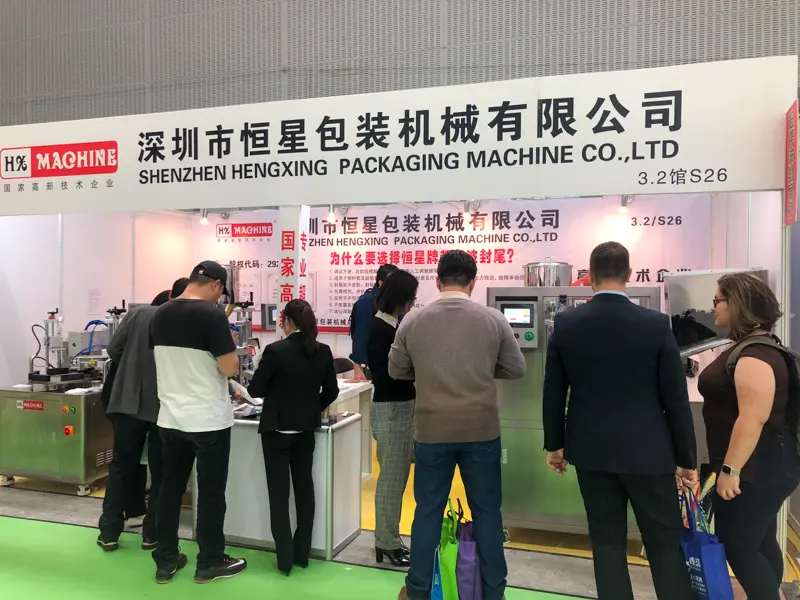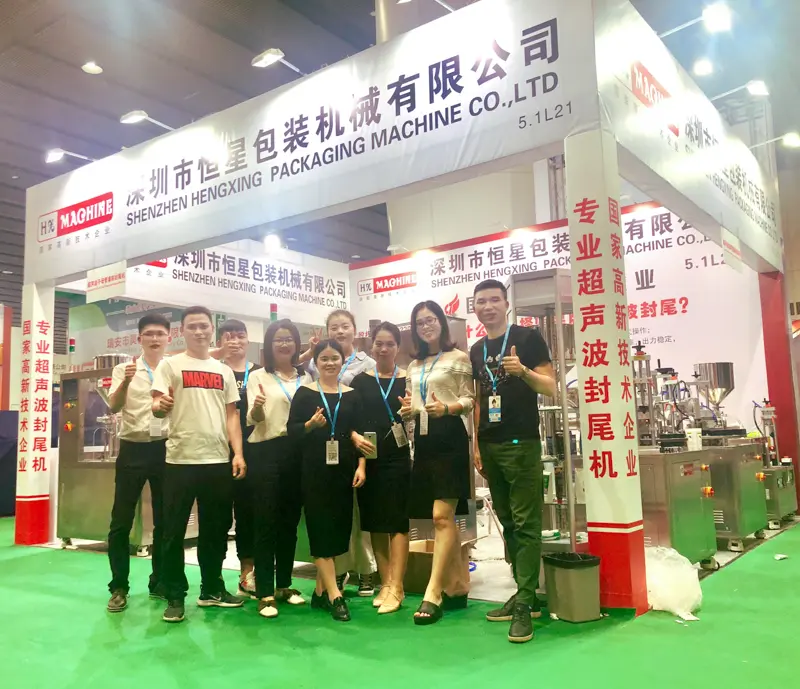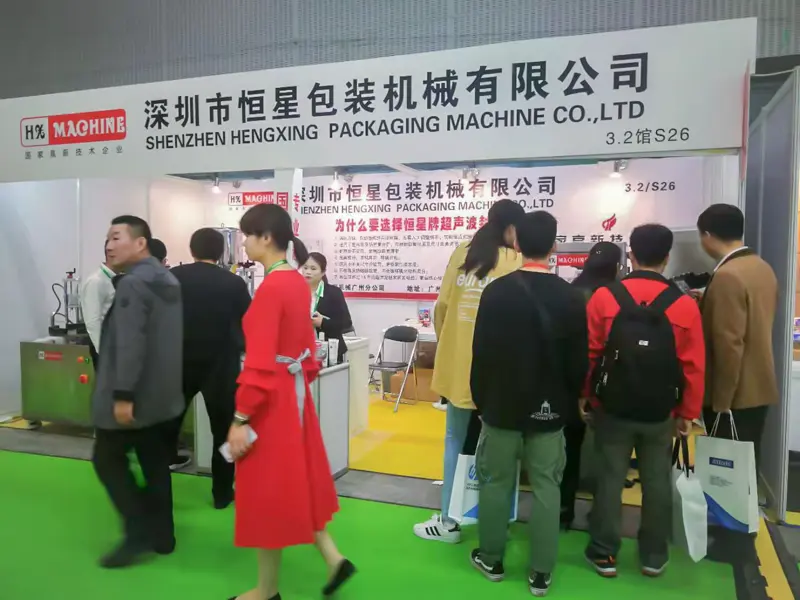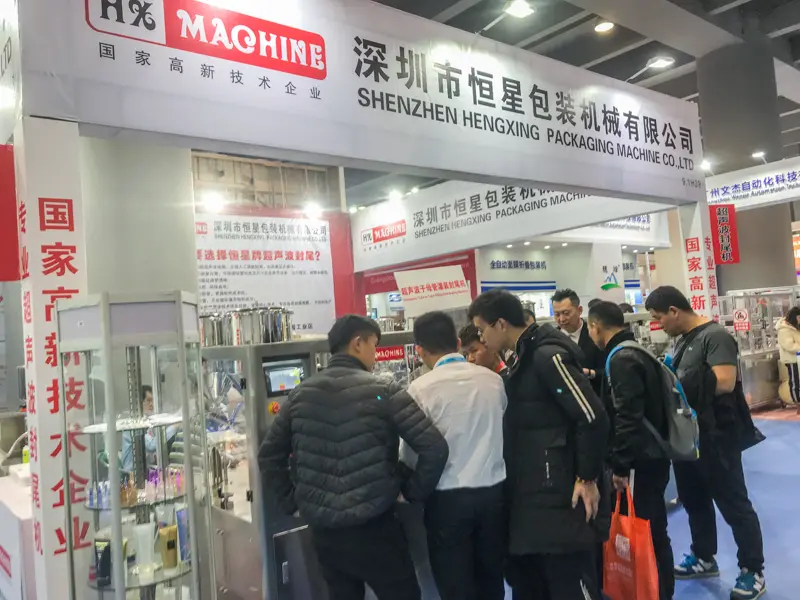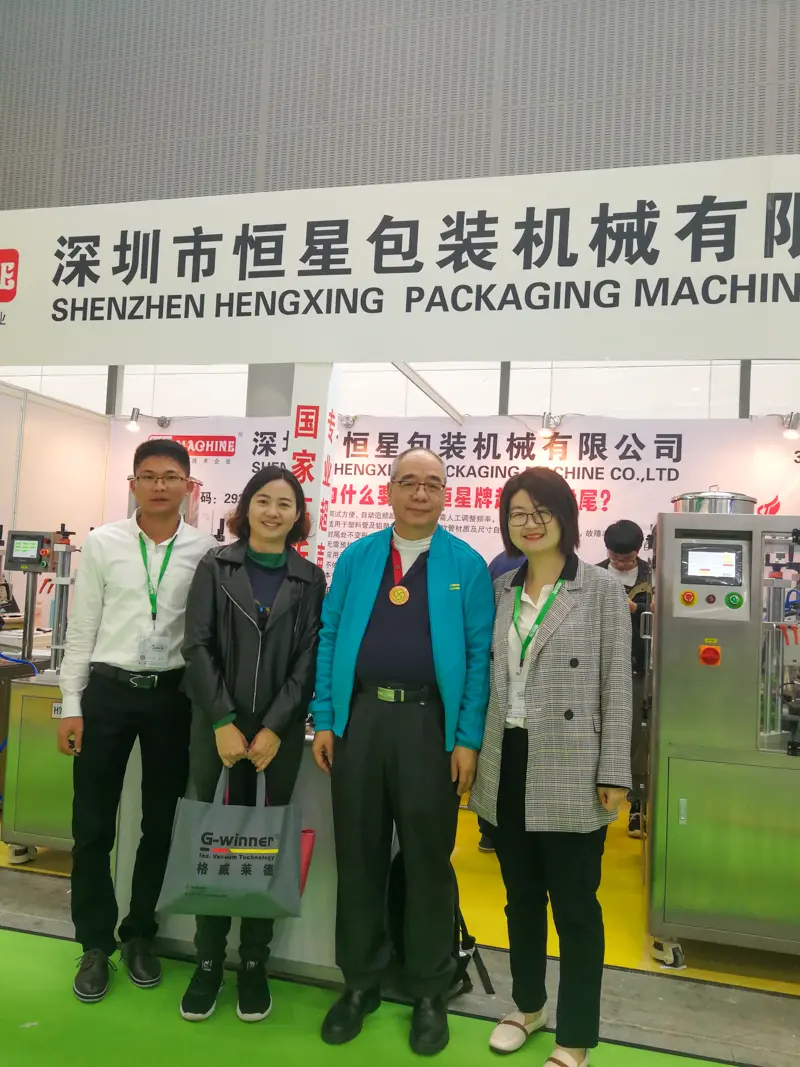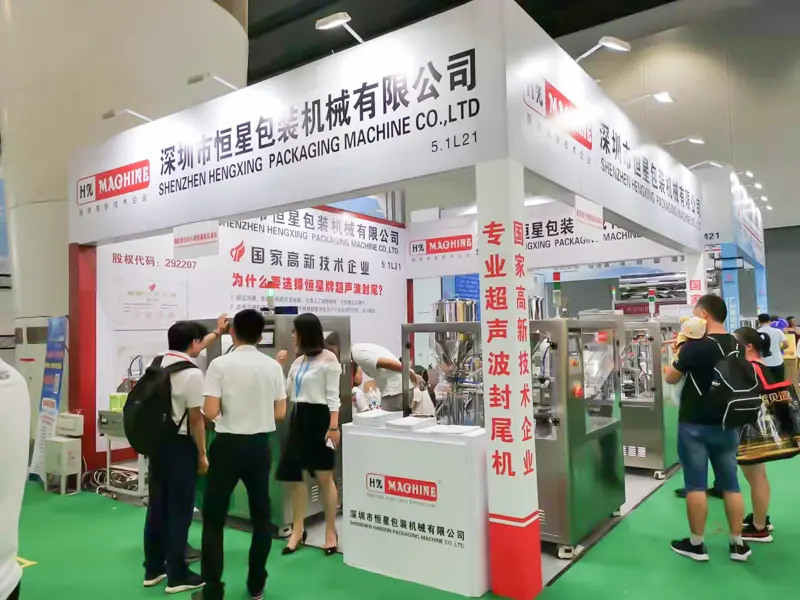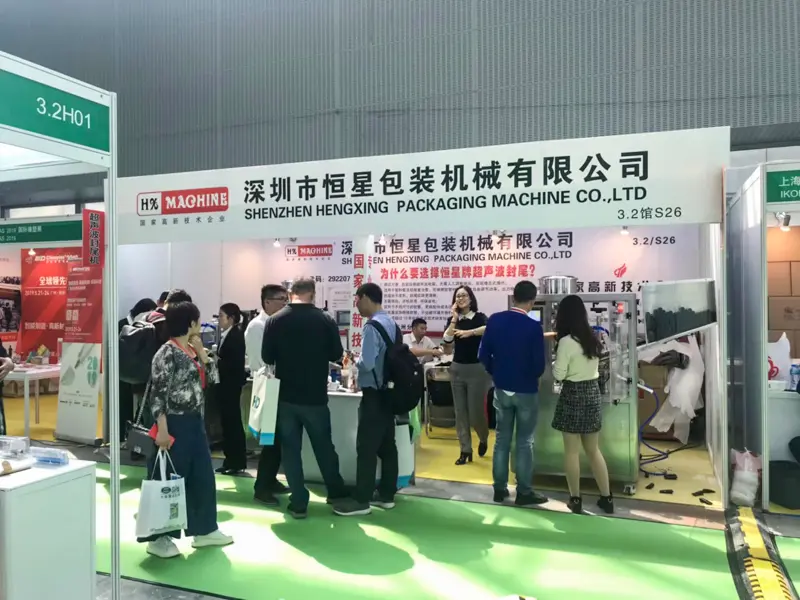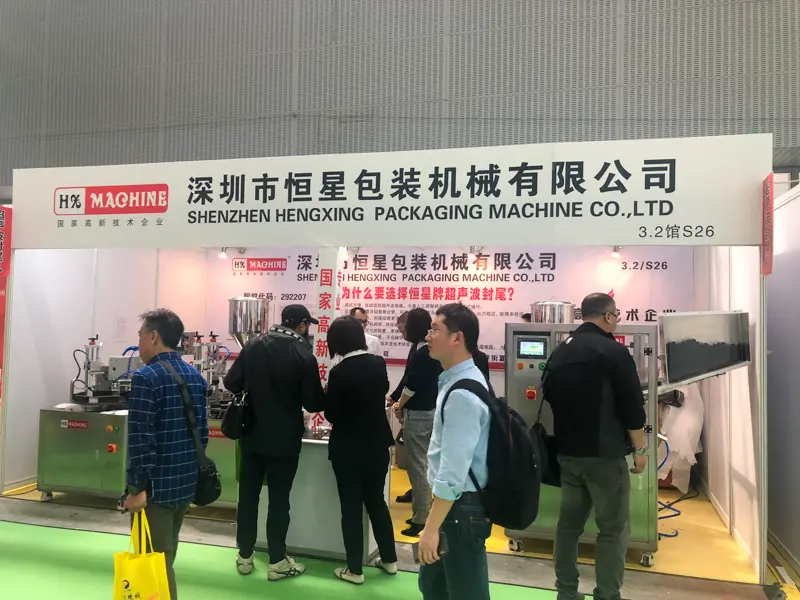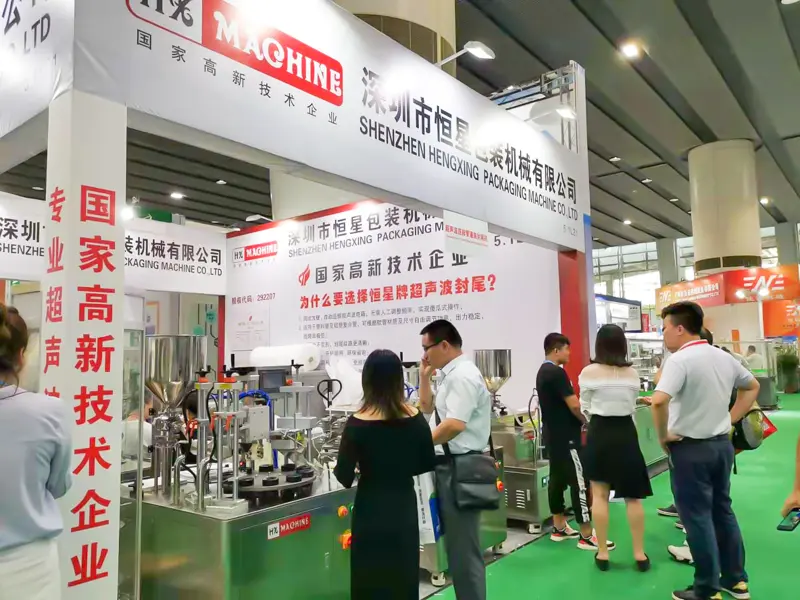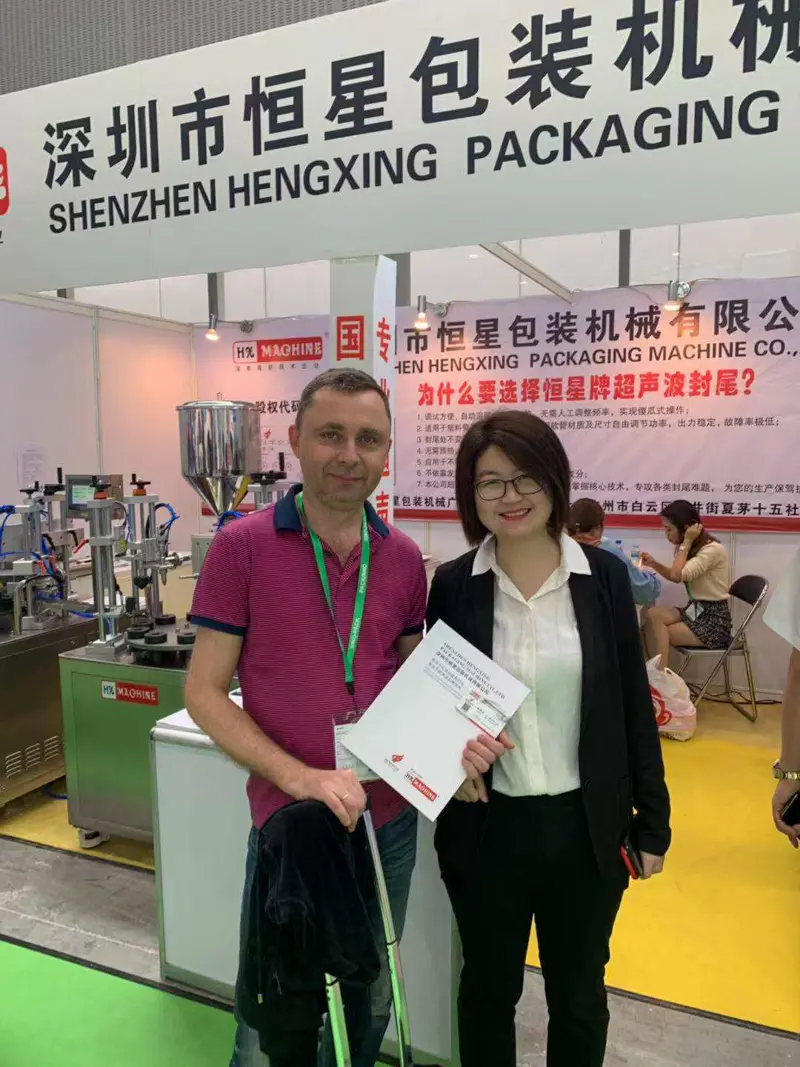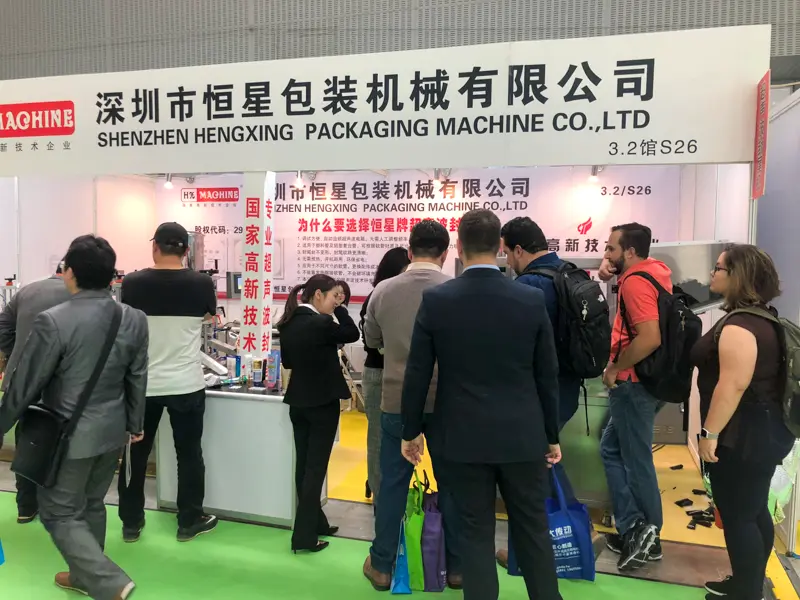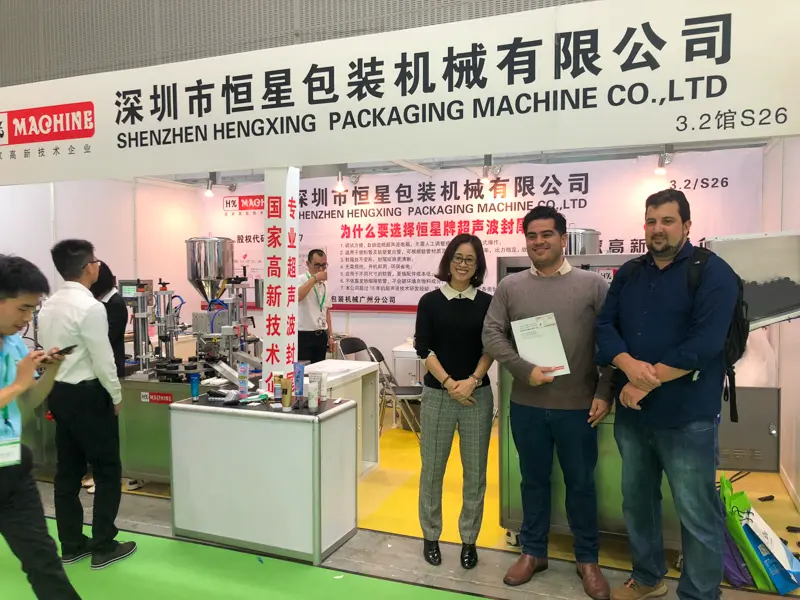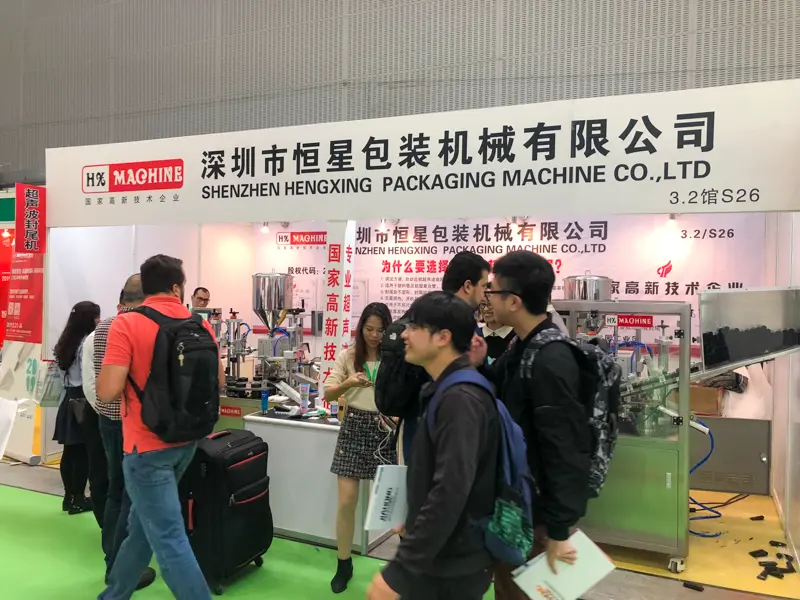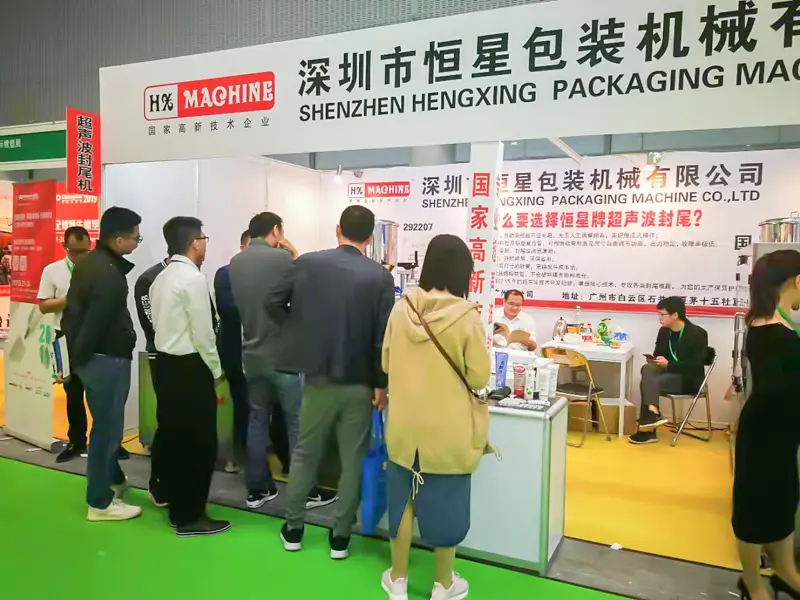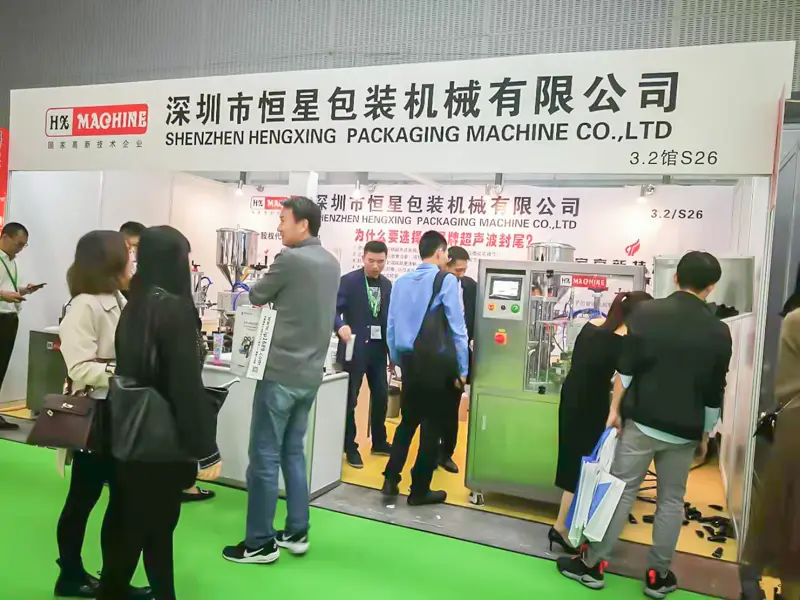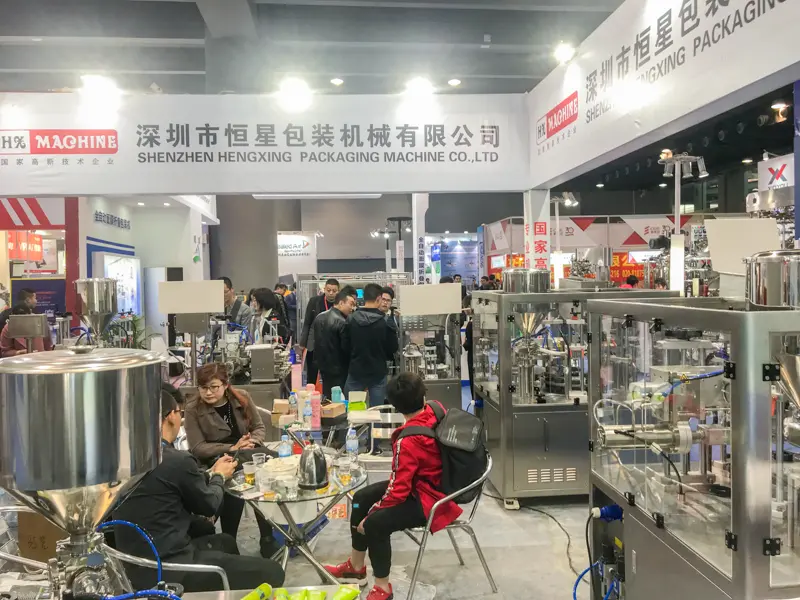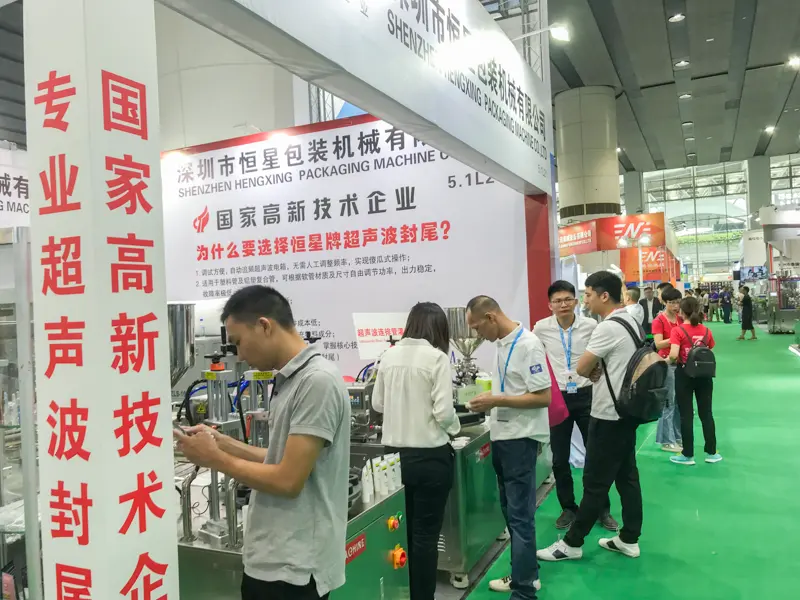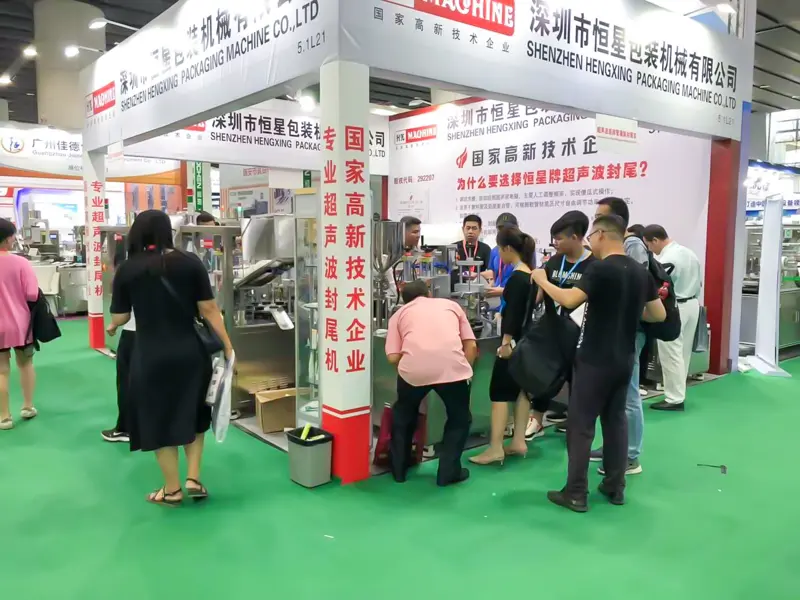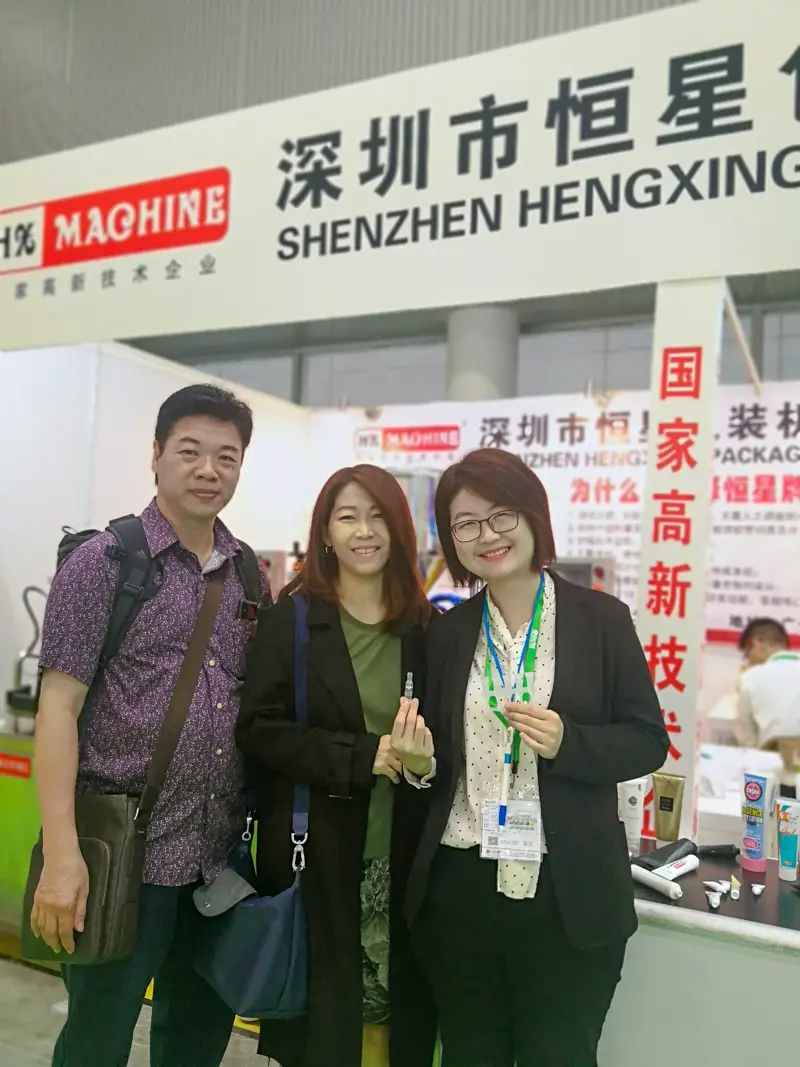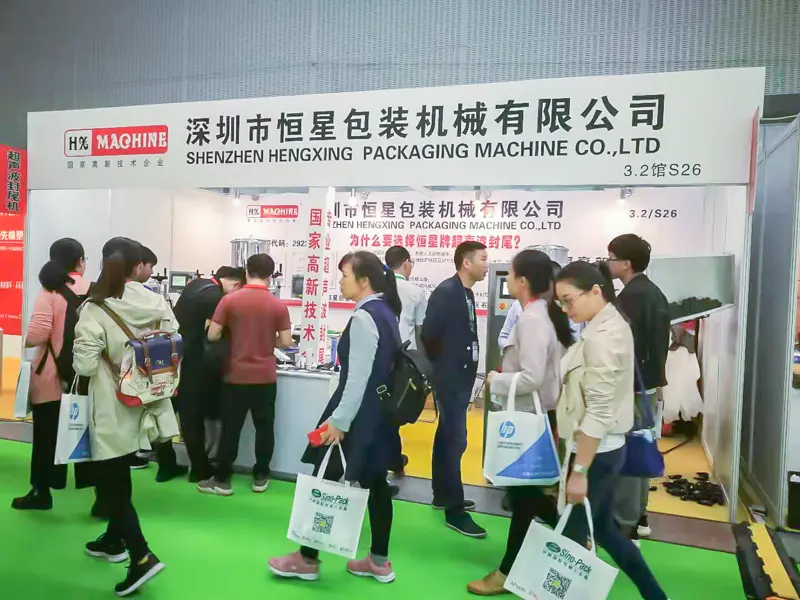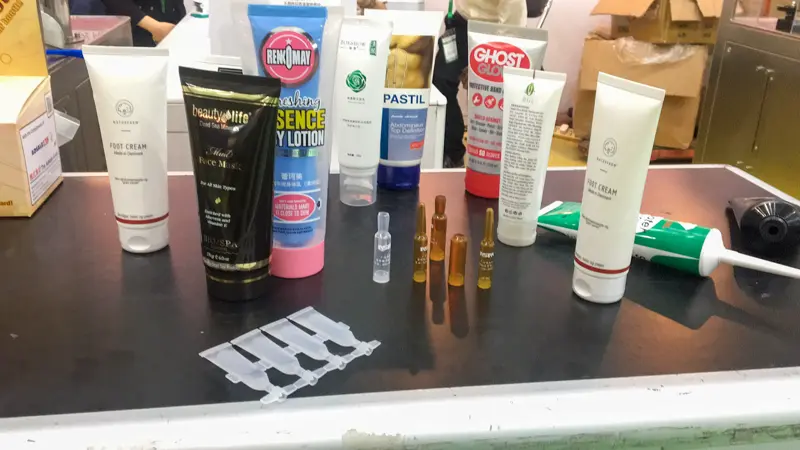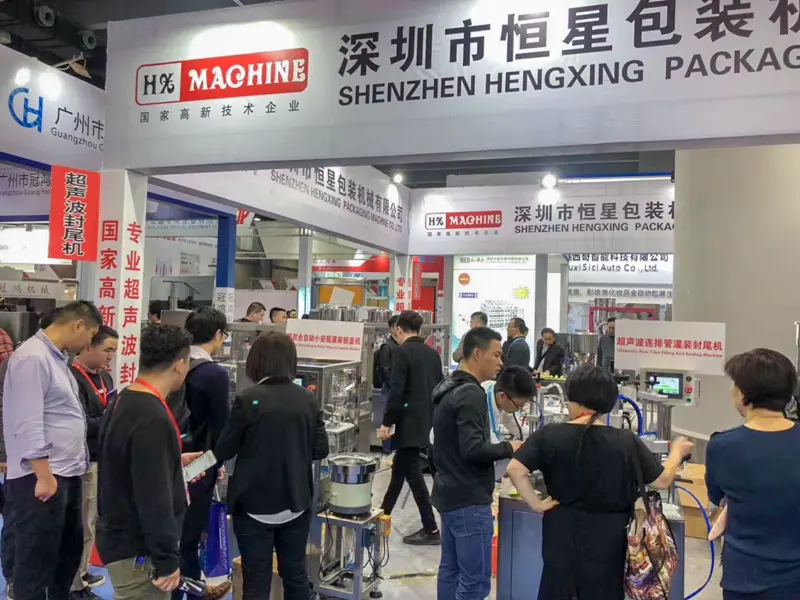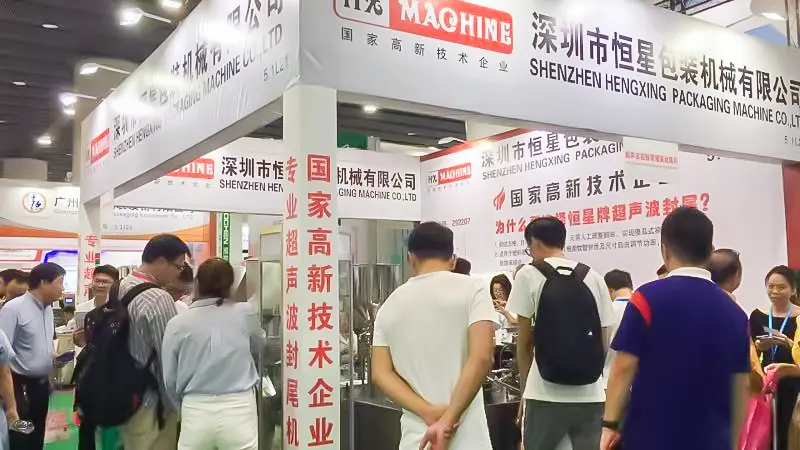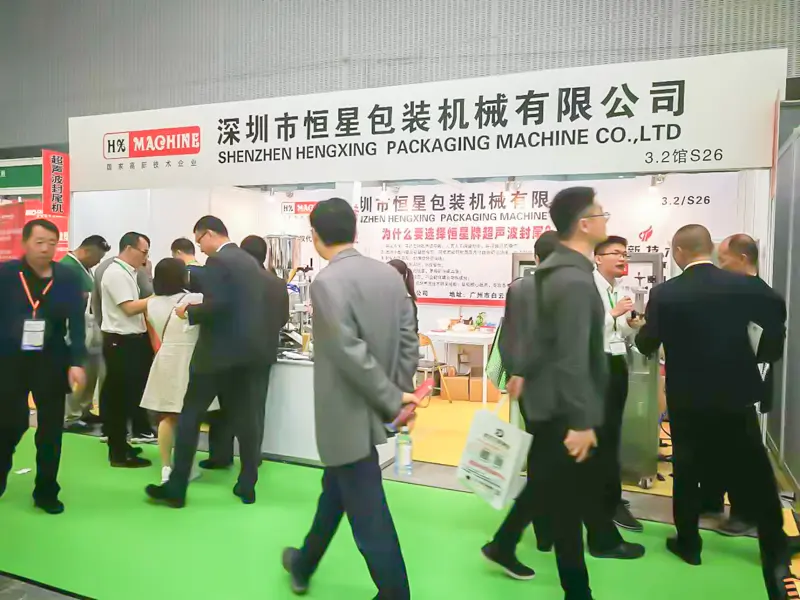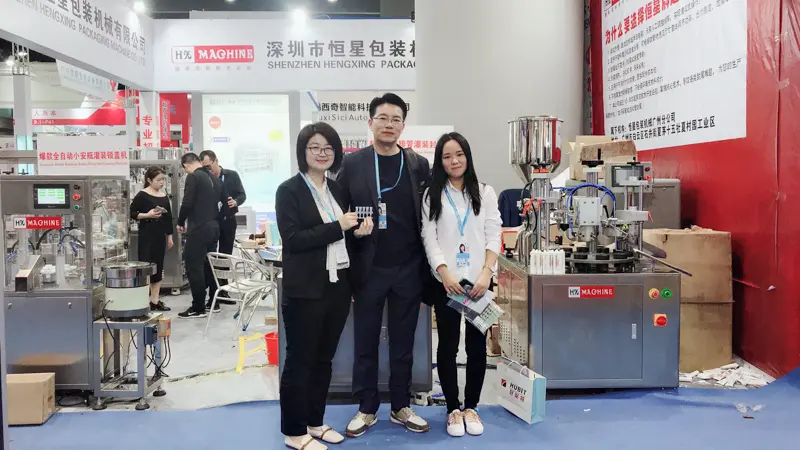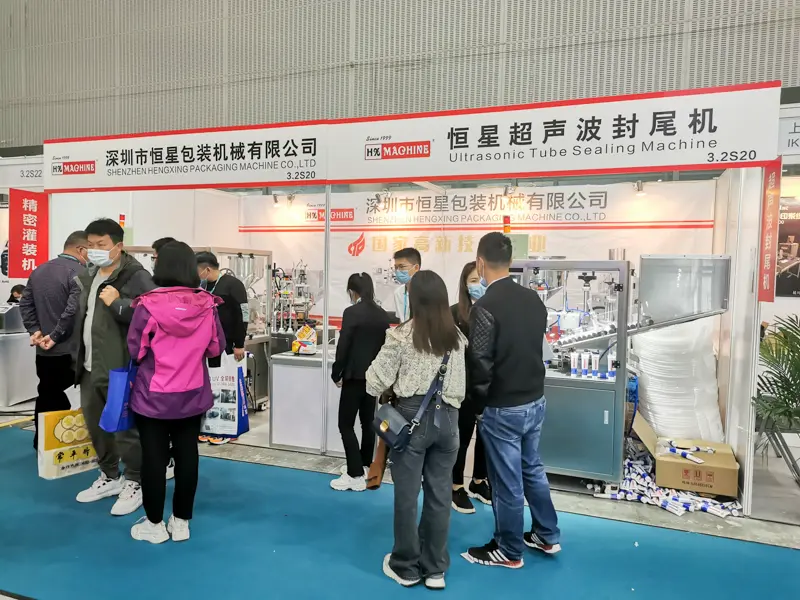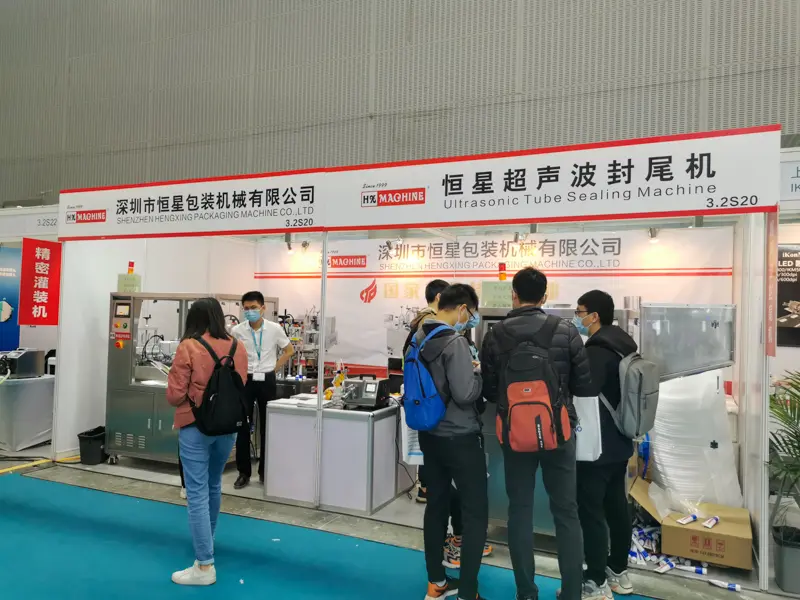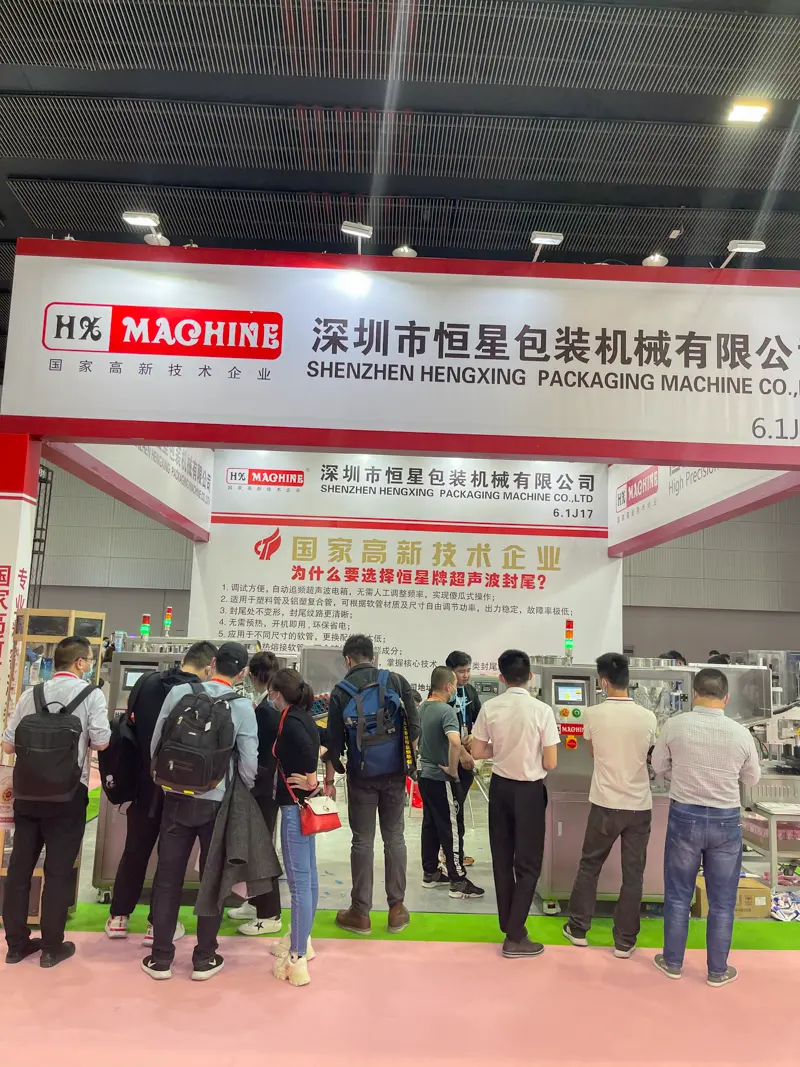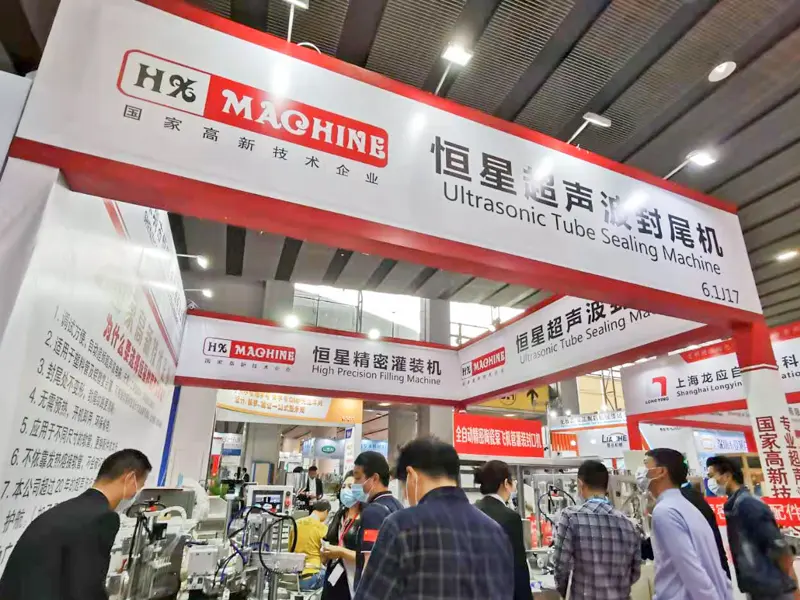 The exhibition, sold all Hengxing machinery exhibition equipment. For example, our Vietnam customer ordered one set of ultrasonic tube filling sealing machine in exhibition. And we also brought back a lot of advice from end users and dealers invaluable.
Henxging Machinery equipment in the ultrasonic tube sealing machinery industry has made a long-term development and success in recent years; there is a certain brand heritage, development of sound. With a good ability to market skill, even we have in the field of ultrasonic sealing equipment occupies a pivotal position. But we also know that a long way need to go. We will also continue to enhance the management system, to accelerate Hengxing machine branding process, rational face to market demand, making more quality machine and service to customers and friends.
---